Skoap Media is a small design studio that specialises in creating neato websites and web-based applications, among other things.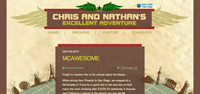 What's On Offer?
We (in the royal sense) lovingly design, produce and publish websites that are both functionally and aesthetically dynamic and follow standards, where they exist, so your sites will be fast and accessible.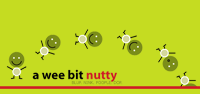 Full Service Baby!
Want more? We can help you with graphic design and illustration; branding and corporate identity; web hosting solutions; good times. Drop us a line to see what we can do for you.
Contact Us